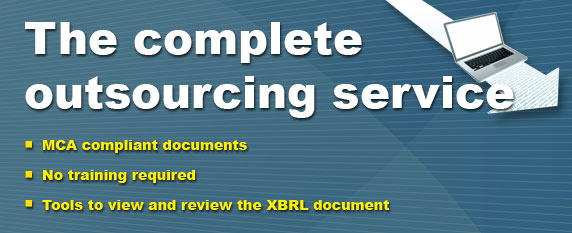 IRIS has over a decade of experience in generating XBRL output for companies, which are required to meet regulatory mandates. IRIS already supports companies in India, US, UK and other countries in generating XBRL filings, which are required to be filed with the regulators including the US SEC and UK HMRC.
Well qualified, trained and experienced accounting professionals along with the technical experts in the core conversion team is the strength of this organization. IRIS also has extensive experience in developing taxonomies and building the C & I and Banking Taxonomy for India on behalf of the Institute of Chartered Accountants of India (ICAI).
With a strong team of over 200 XBRL experts and a suite of tools which helps in generating XBRL output, IRIS is the perfect partner for you to comply with the MCA mandate.